Work with HOW and participate in our workshops
As a manager, you use HOW in everyday life to lead your team and to develop and retain your team members.
You can use HOW to:
Prepare important conversations
Motivate and engage employees
Facilitate communication
Develop employee skills
Manage meetings creating space for everyone to be heard, and ensure the meeting has a good momentum
Increase self-awareness, strengthened leadership, and better results.
As an employee, you use HOW for your personal development and retention of your knowledge of type theory.
It is not enough to understand type theory – but also to remember and proactively use type theory in everyday life. HOW is an invaluable support.
Some of the advantages of HOW are:
Increased self-understanding and easier management of preferences
Practise and skill building
Knowledge of how to "read" others, thereby gaining better relations
Greater focus on strengths and development areas in problem-solving
Learn to "talk to" others' preferences and get your messages across better.
As an HR partner in a company or an organisation, HOW is the tool you use every day when working with the typical challenges of managers.
You can strengthen the managers when helping them with:
Leadership development
Performance appraisals
Team development
Change processes
Assembling teams
As an HR partner and certified in MBTI or JTI, you can also use HOW when you facilitate type theory workshops in the company/the organisation.
As a consultant, you may be using the MBTI or JTI as a tool for facilitating type theory workshops and individual coaching.
You can benefit from supplementing with HOW, which is a practical and direct way to translate the participants' new knowledge about type theory to everyday situations.
HOW further contributes to:
Substance for the broad field of application that otherwise may be difficult to convey
Support for customers' individual learning afterwards
Provides customers with a practical tool that ensures implementation of type theory in their everyday lives.
Work with HOW and participate in our workshops
HOW Typologi 2.0-workshop – Learn to use HOW
This workshop is for people who have been introduced to HOW and would like to learn more about how to work with HOW in everyday life. We focus on how you can use HOW and you get to know the concept in depth.
You will be introduced to the 49 different cards, and you learn how the six themes can be used by yourself – and by managers and employees – and how the cards interact.
The workshop is based on an abundance of exercises and practising.
We conduct both half and full-day workshops depending on how many exercises and how much practising is desired.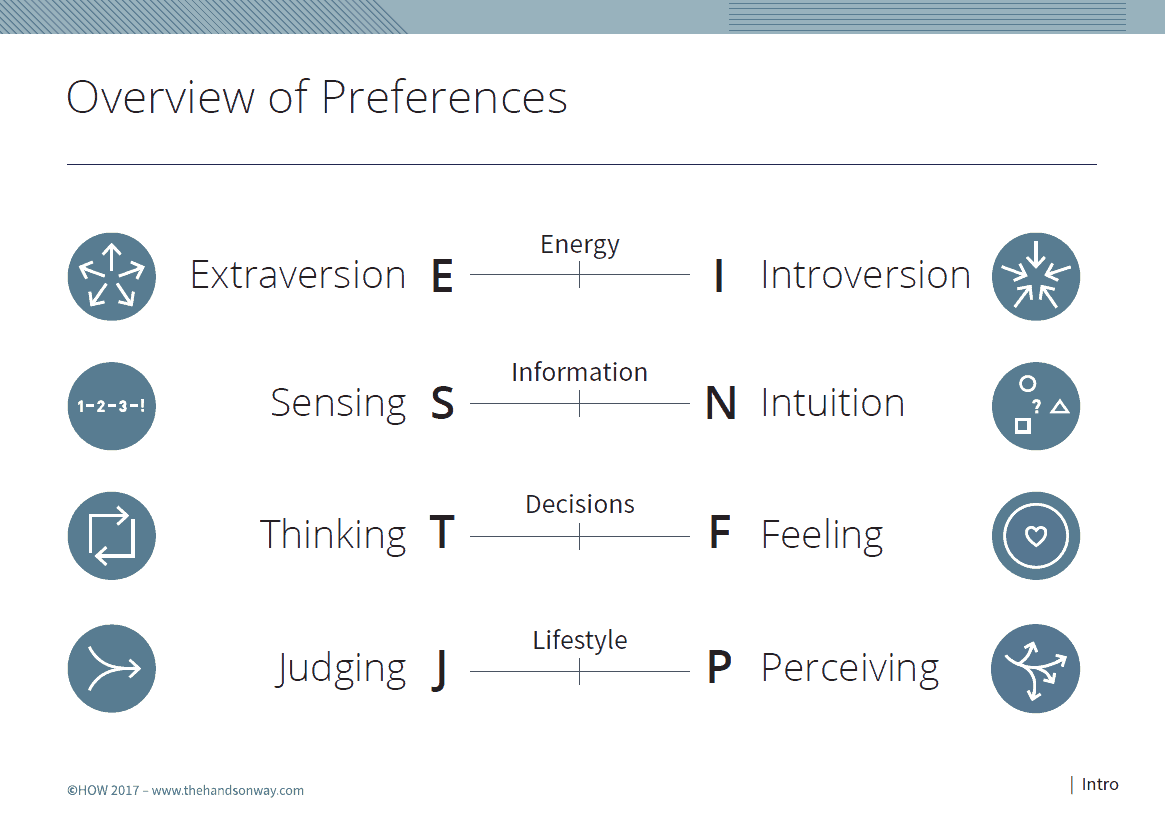 Workshop – group clarification
In this workshop, we introduce the team to Jung's model with eight preferences and 16 personality types. This process will consist of various fun and illustrative exercises and short theoretical presentations to give the participants the fundamental understanding of Jung's model. Each participant investigates which type is "best fit" and how this is reflected in everyday life.
HOW is used as a tool continuously, and the team learns among other things:
To translate knowledge about type theory into practical use in everyday life
That diversity is a strength
To strengthen cooperation and communication
We conduct both half and multiple day workshops depending on whether working with a theme is also included.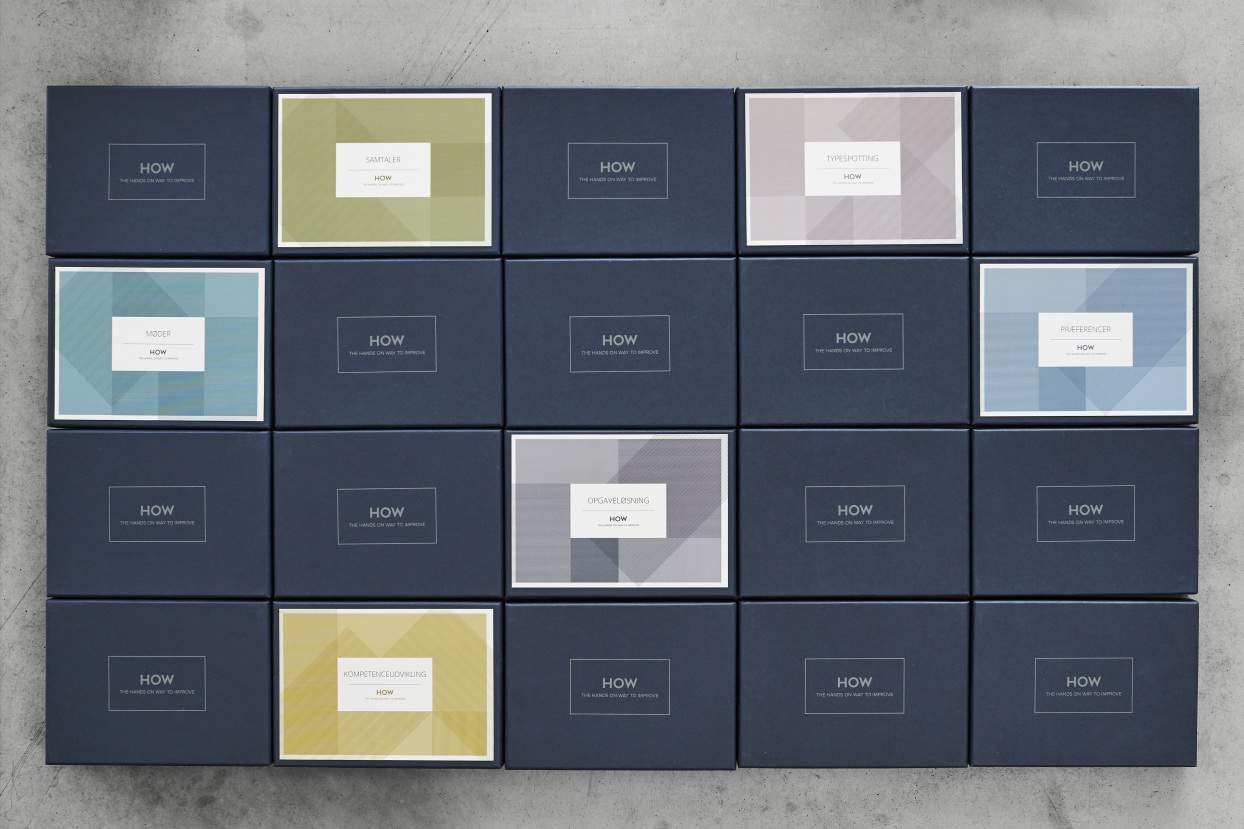 When a team has the basic knowledge of type theory, it is often interesting to work with a particular theme – either in connection with a clarification workshop or later.
HOW can be combined with many different themes, including:
Career and talent development
Performance appraisals
The art of giving good feedback
Good and effective meetings
Gain more from your conversations
Strengthen your problem solving
Develop your personal skills
We tailor workshops and courses that fit the specific needs.
A team that already knows about type theory may find it useful with a brush-up workshop without the need to focus on a theme. The workshop uses HOW as a basis for bringing the team a step further with type theory, so type theory becomes a useful tool in everyday life. The team will be ready to implement type theory using HOW as support.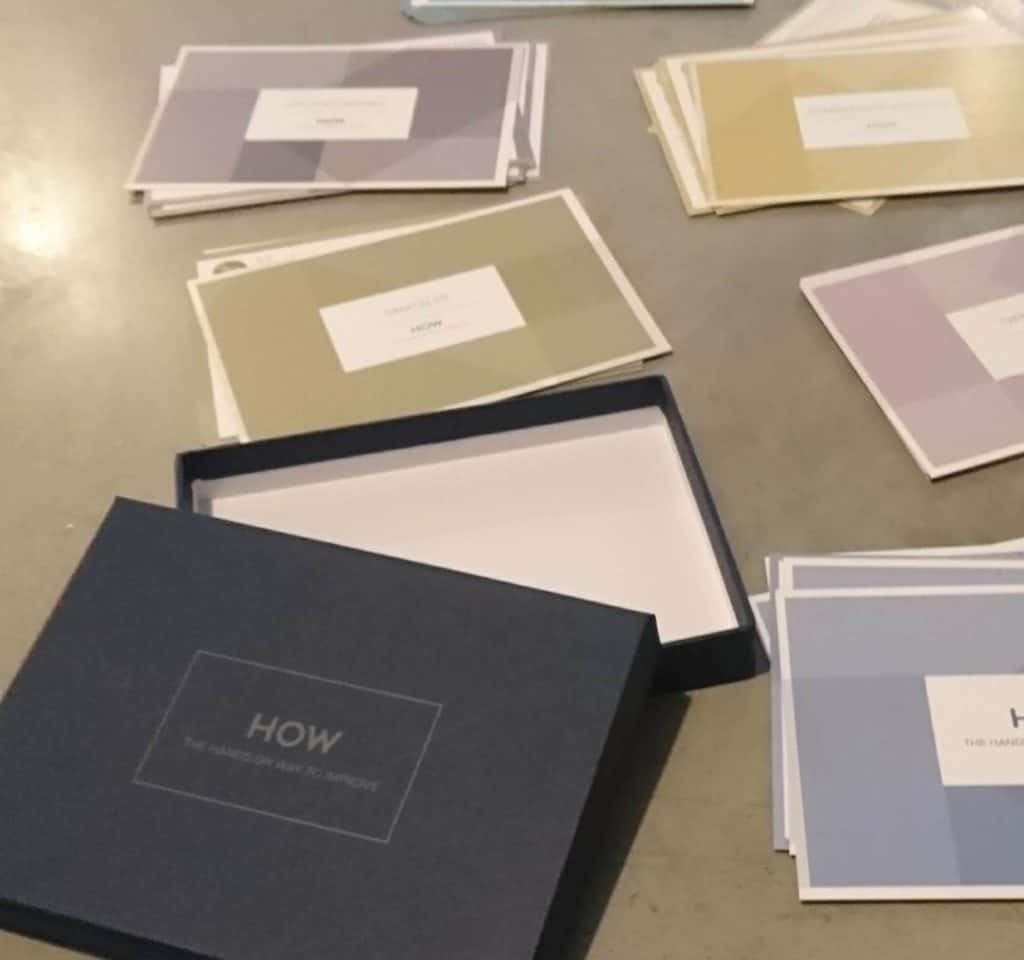 Coaching of the team – practise, practise, practise
This coaching process is about practising what the team already know about type theory – translating knowledge into action. We are "personal trainers" that keep the team up to get practised.
We call the process Practise, Practise, Practise, because the participants get an introduction to the preferences or situations they have to practise, and then up to the next session, they practise them. Individually and together. The practising takes place in connection with the activities of a typical workday. It is useful and ensures that the type theory hits the practical reality.
We visit the team 1-2 hours at a time over a number of sessions. In a session, there will be a collection of experiences since last time and an introduction to the next area of focus/theme. And of course, plenty of opportunities to ask questions. We use HOW as the foundation so that the team can work with implementation on their own between sessions.
The processes typically have a duration of between six and ten sessions.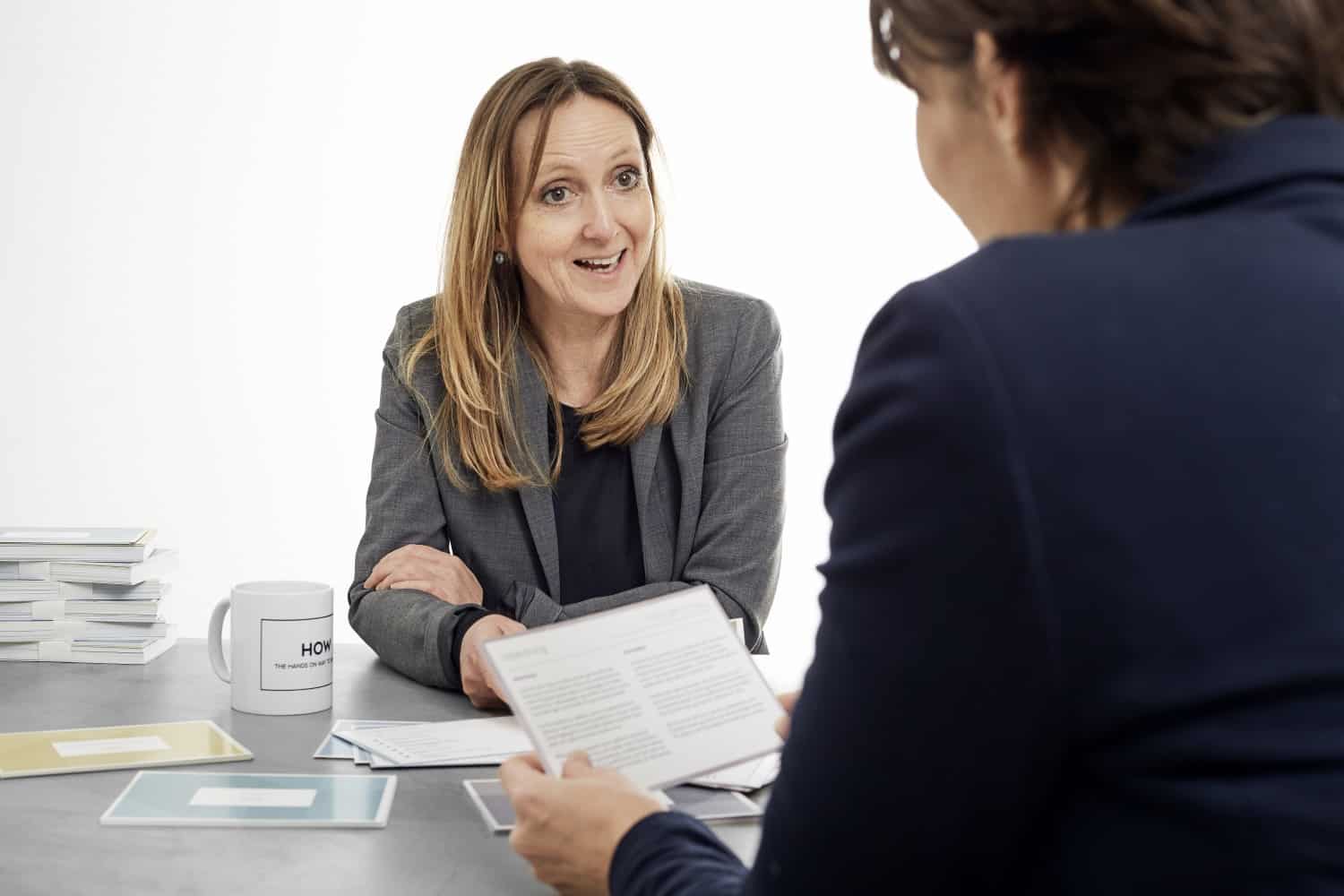 Would you like to order products or know more about HOW?
Call or write: +45 2480 3585 / tina@thehandsonway.com.