HOW are cards with easily accessible information and exercises that help you translate your knowledge of type theory into a practical and useful tool in everyday life.
HOW is a set of cards in the physical world – not the digital. That is because you learn best when you sit with the cards in your hands. The link between brain and body entails that reading a physical text makes the learning more profound and more lasting.
We have chosen to call the concept HOW – The Hands On Way To Improve – because that is precisely the purpose of the cards – to show you "how."
HOW is based on the four dimensions and eight preferences of type theory. Type theory is a model that is relatively simple to understand but obviously has to be translated into actions in everyday life to create value.
It may sound simple but has proven to be one of the hardest challenges working with type theory!
It is no more so. HOW bridges the gap between theory and practice.
The cards links to the activities of a typical workday. It is useful and ensures that type theory hits each person's practical reality.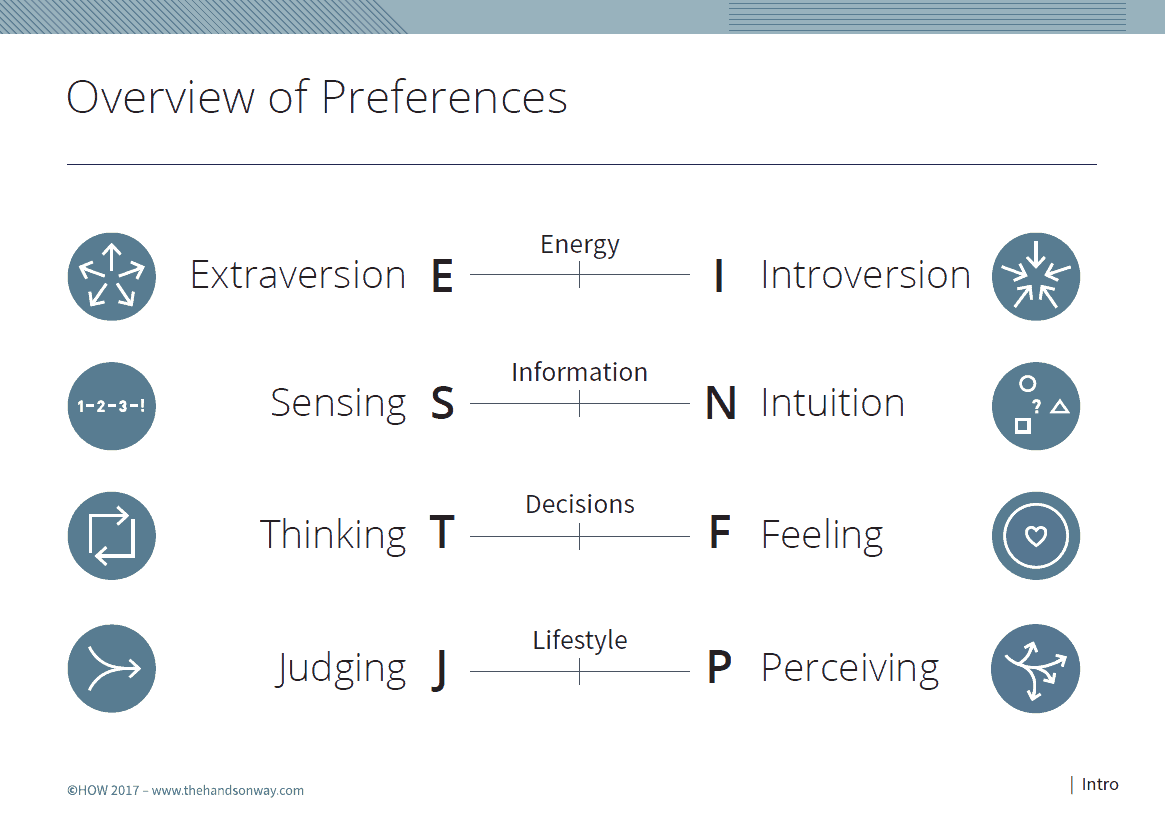 HOW consists of 49 cards divided into six different sets, each with a different colour and a different focus. Each set of cards can be used separately, but together they comprise an integrated system designed to help you use type theory in everyday life.
The first three sets of cards focus on preferences – the foundation of type theory:
Preferences
Type Spotting
Skill Building
The next three sets of cards link type theory to three typical everyday situations:
Meetings
Problem Solving
Conversations
HOW provides knowledge, advice, and recommendations on how to manage our preferences the best way possible – both how we can increase them (when needed) and decrease them (when they become too much), and HOW provides insight into how other people's "mental mind map" looks.
HOW is designed with practise in mind. That is reflected in the individual sets of cards and in the specific exercises on how to work "hands-on" with everyday challenges. HOW gives you all the necessary knowledge – you just practise.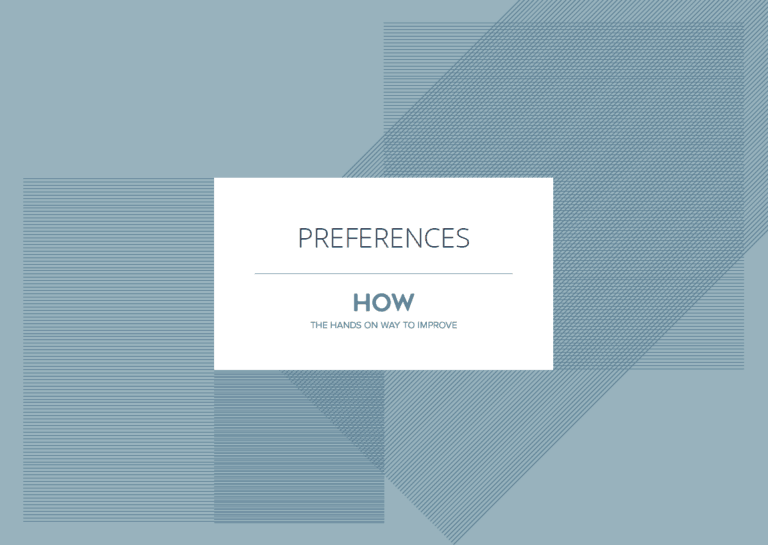 Preferences describe the essence of the eight preferences.
We have selected the four most important words associated with each of the eight preferences. When you remember these keywords, you have a good foothold in the foundation of type theory.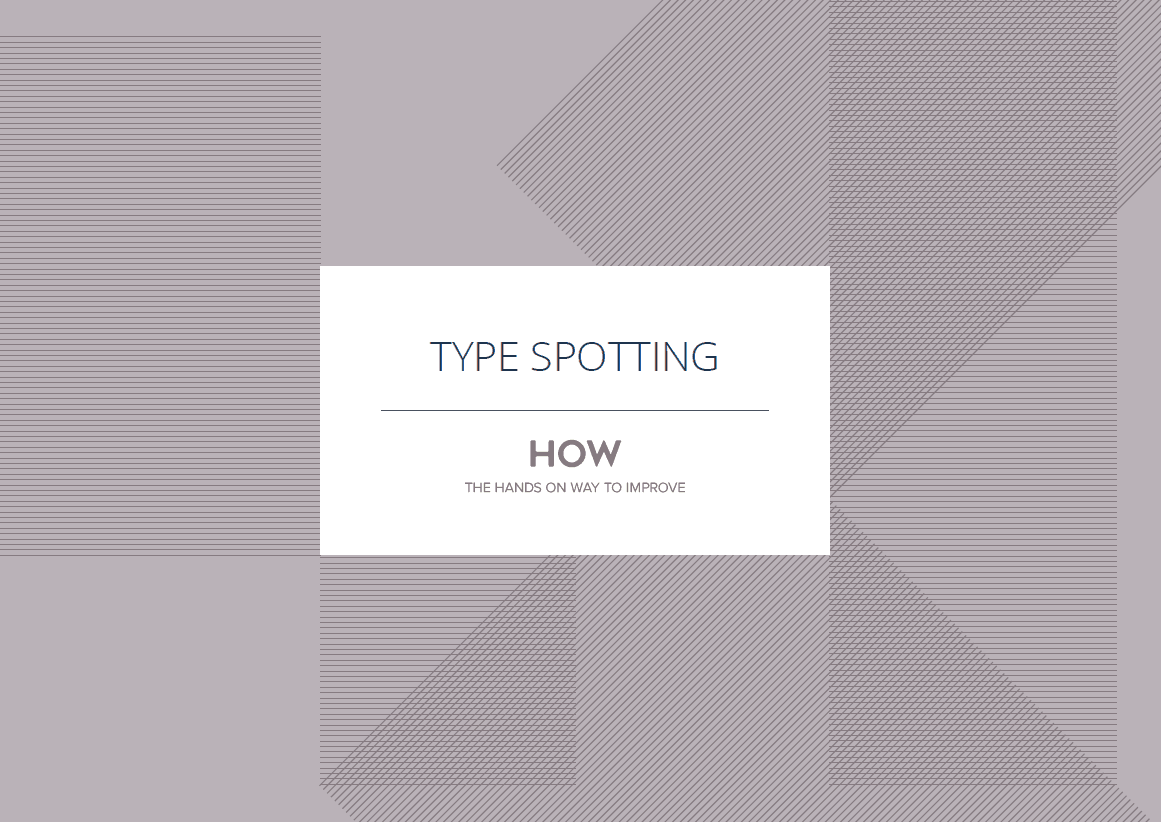 Type Spotting describes how to recognise the preferences from behavior in daily life.
When we can recognise the preferences, we can begin to apply our knowledge targeted!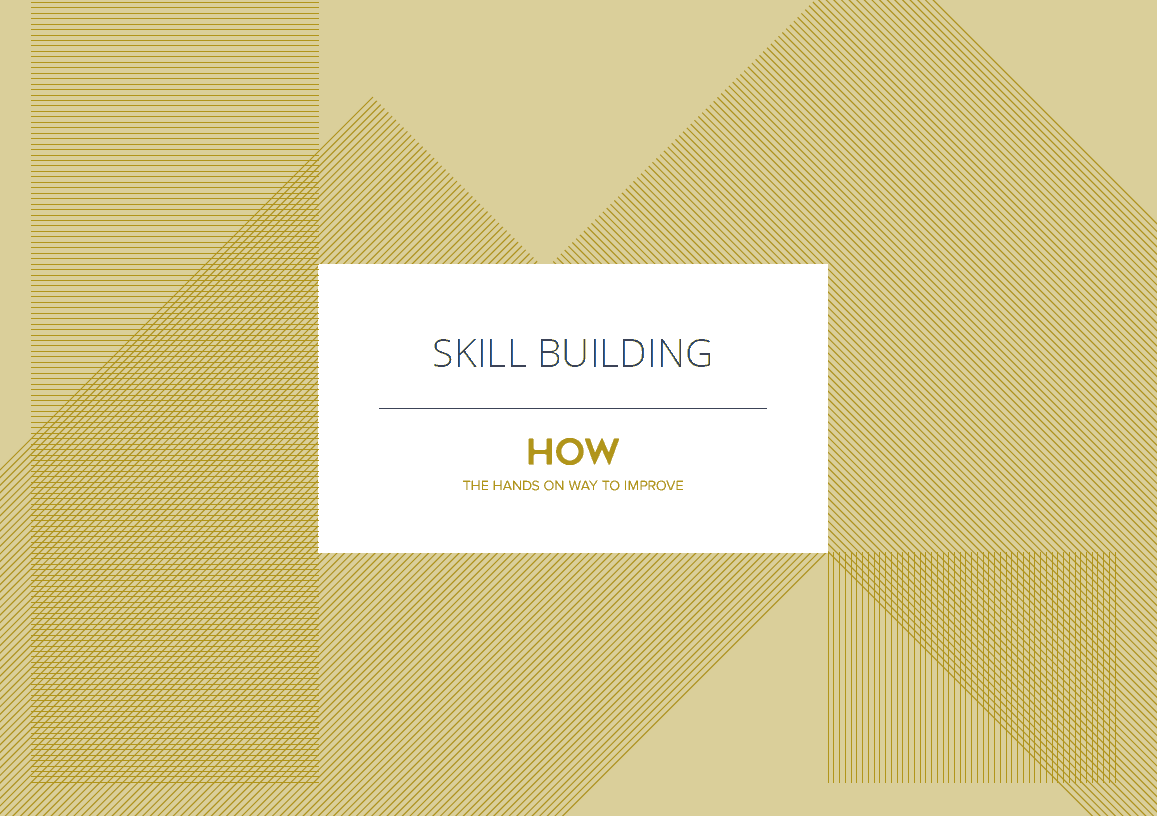 Skill Building contains small and simple activities and exercises that can be used to strengthen the mental skills related to each preference.
These are small but important steps we can take to develop what does not come naturally to us.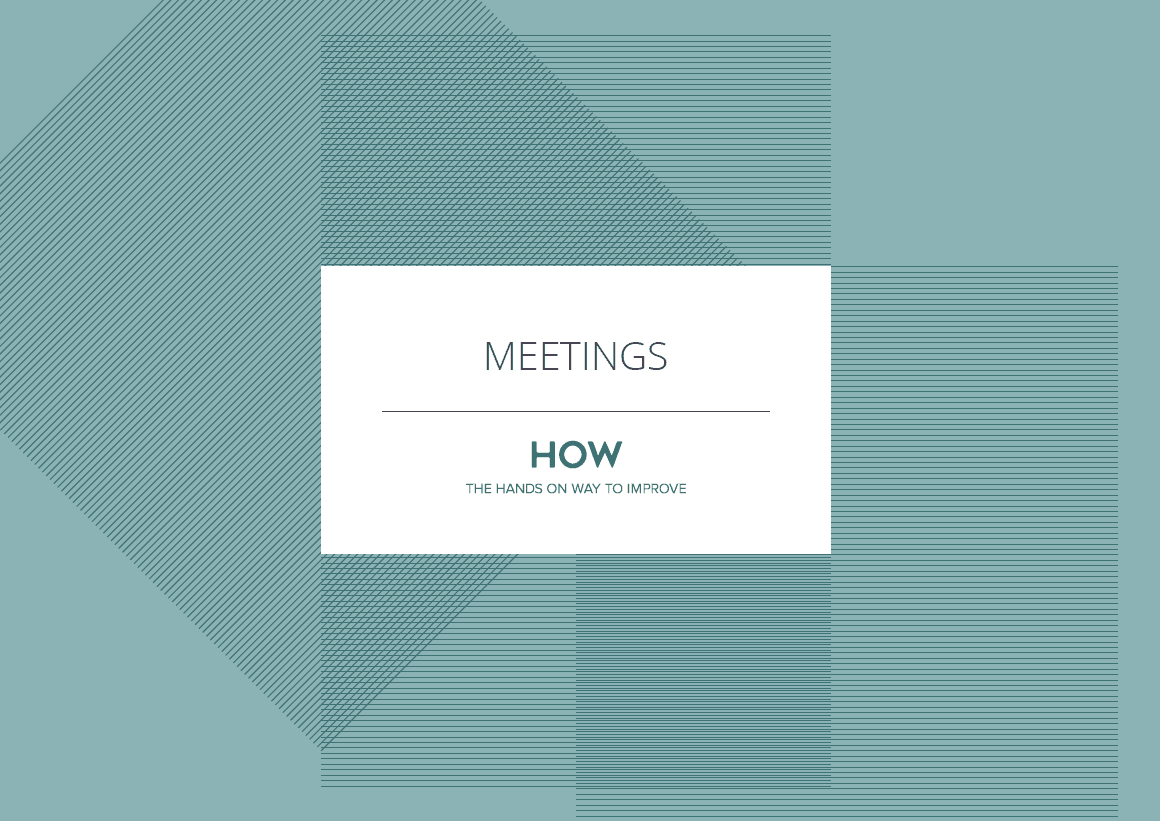 Meetings describe some of the things we should be particularly aware of about our preferences when we attend meetings.
The cards provide tips on how to manage each preference to ensure that you make the best contribution to the meeting.
The cards help to ensure more effective meetings with better discussions and better decisions.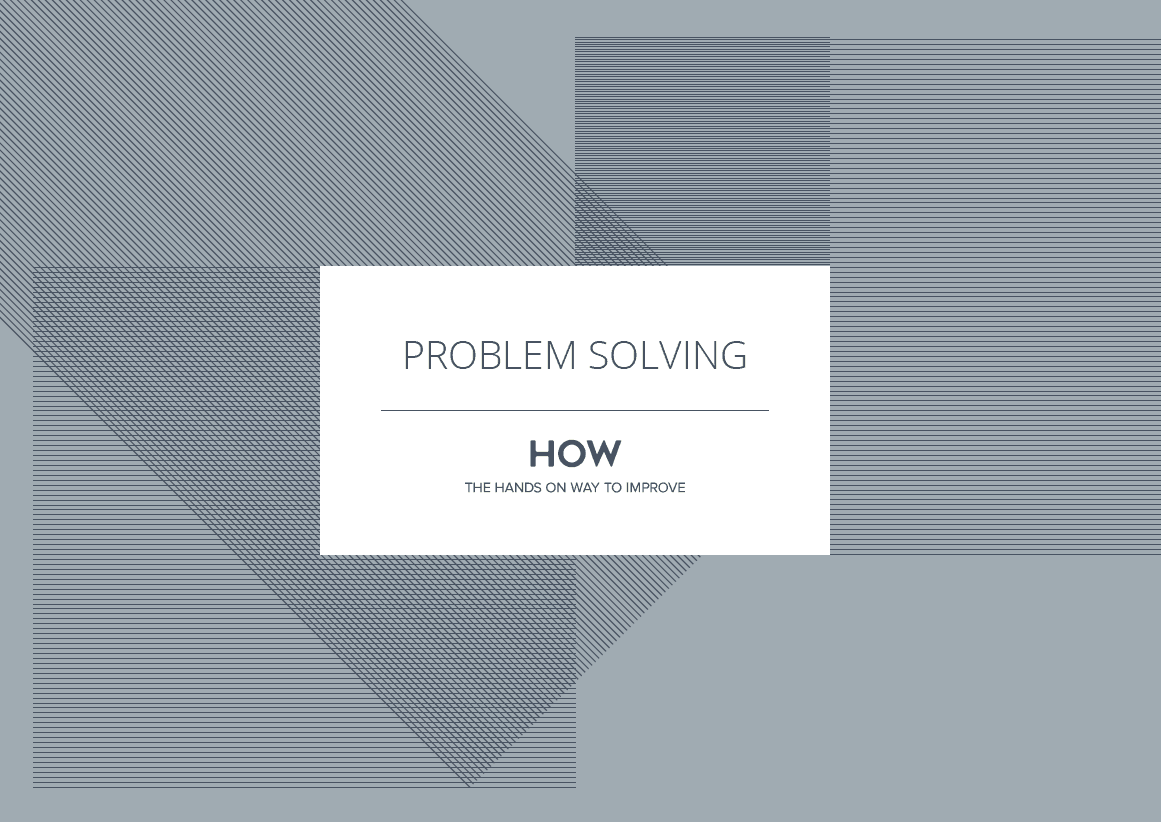 Problem Solving describes how you can improve your problem solving and decision-making skills and make better use of the preferences for gaining information and making decisions – also those that do not come naturally.
The cards show our strengths and development areas making them easy to use in daily life and useful as a basis for performance appraisals.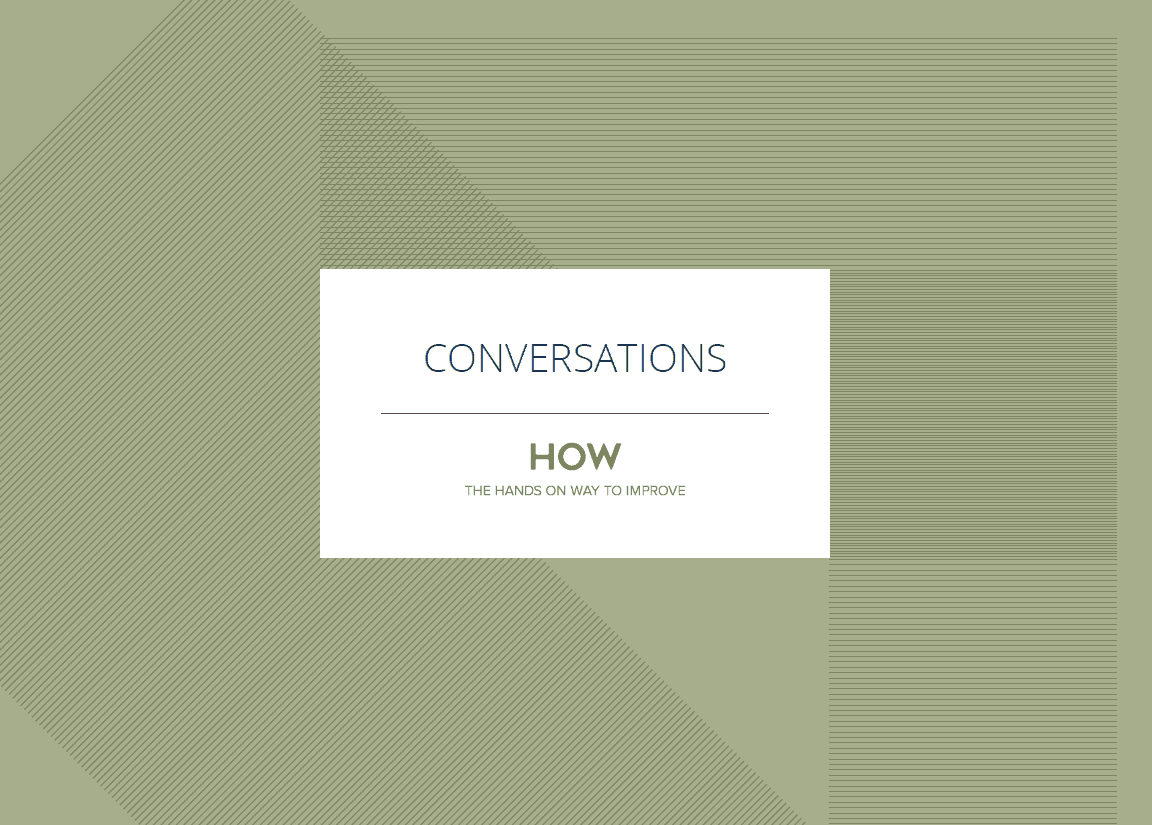 Conversations describe how you can establish the foundation for good conversations by increasing your focus on communicating in a way that captivates and maintains the interest of your conversation partner.
Increased focus on your conversation partner's preferences creates better conversations.
HOW comes in a flip-over - nice and easy
You can put the flip-over on your desk. It makes it easy to work with the card you are focusing on right now. You can of course also take the cards you need out of the flip-over and put them back in place afterwards. HOW comes in two different versions (and in both Danish and English), but has exactly the same content.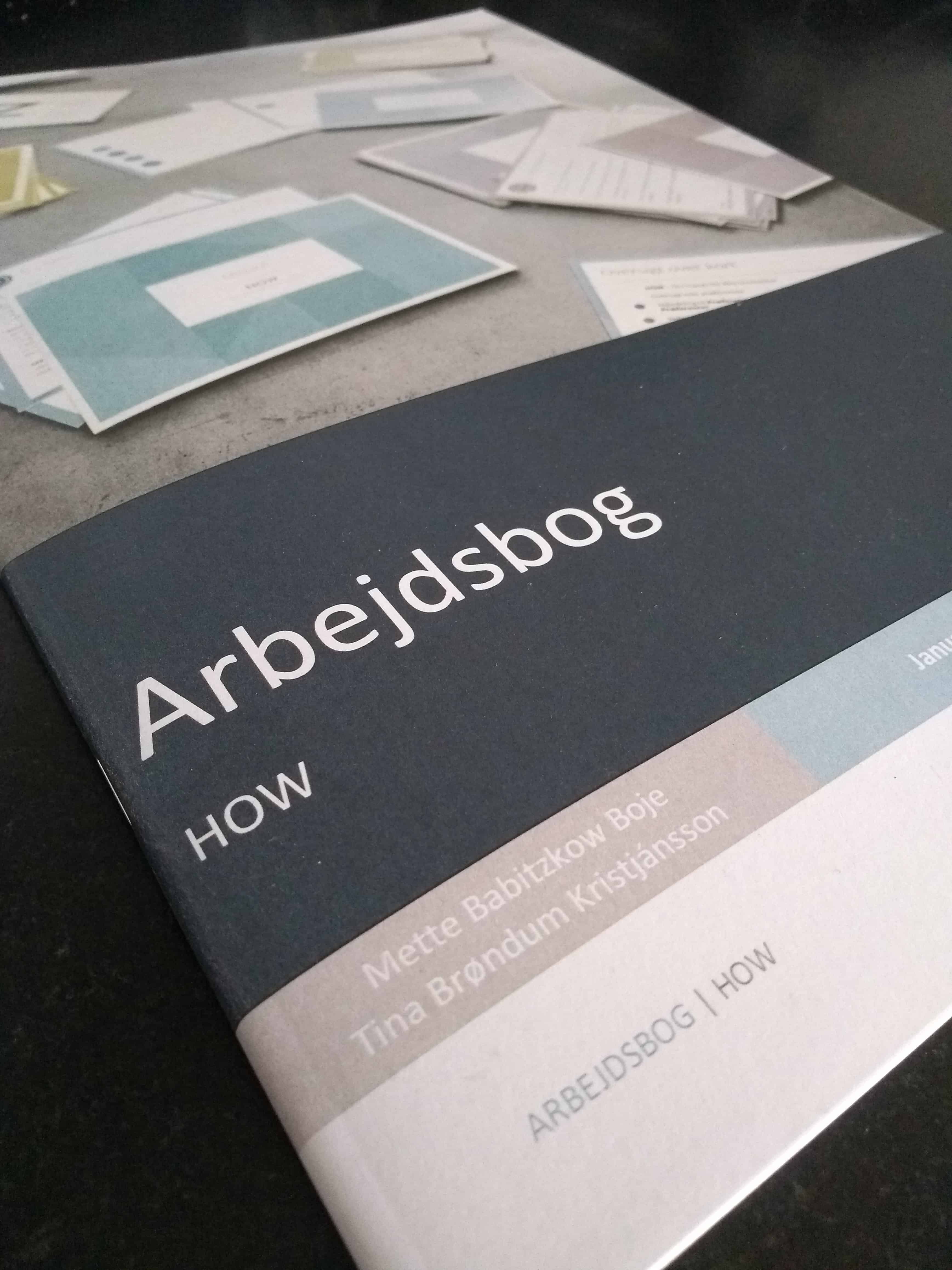 The workbook is for you who want to work purposefully to train and develop your skills. The book is packed with specific exercises that you can work within everyday life. The book also contains charts and overviews so you can keep track of your reflections and progress. The work book is only in Danish. We have a mini work book in English. The mini work book is a shorter version.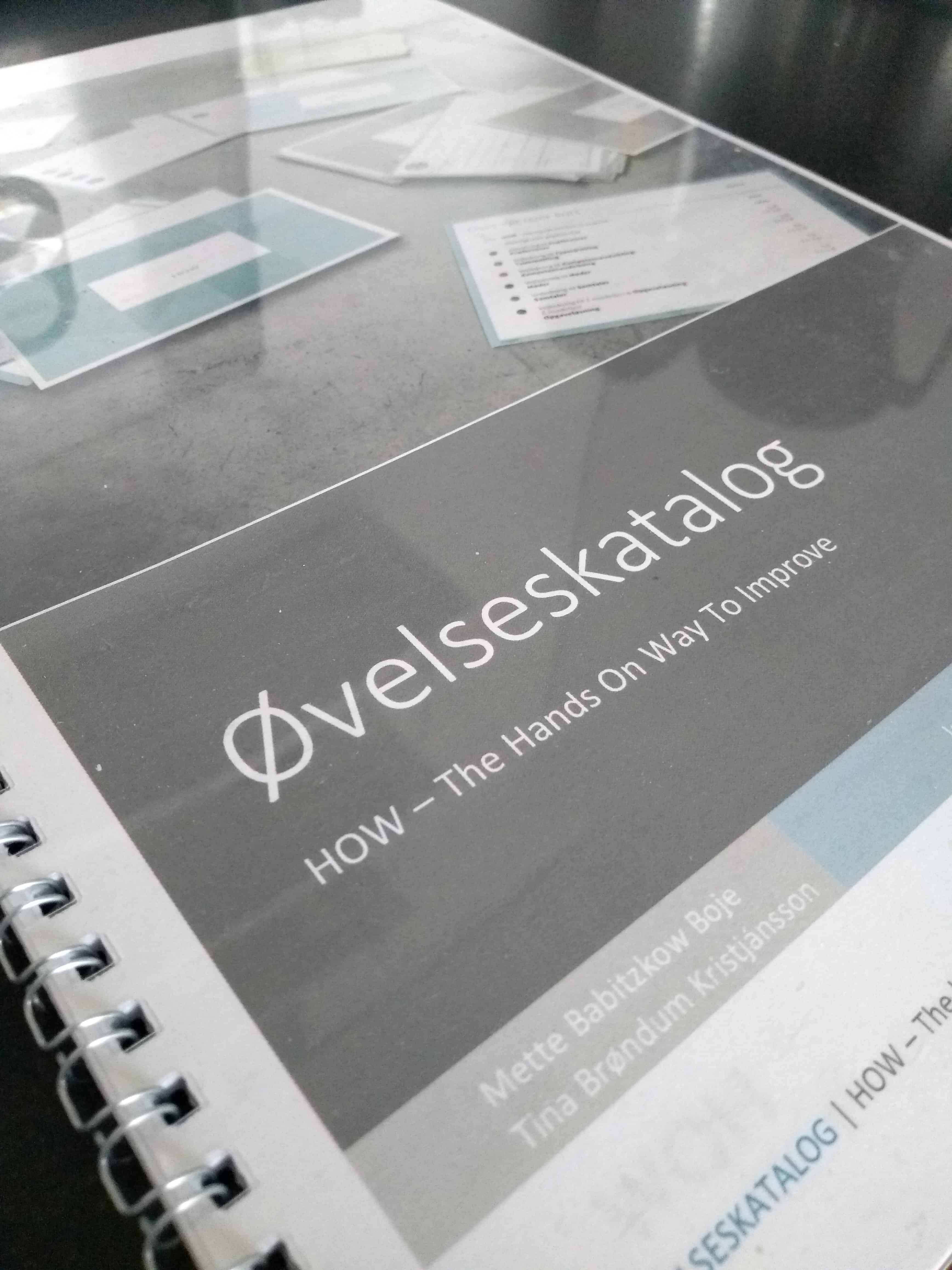 The exercise catalog is for you who work as a consultant or HR partner and wants new inspiration and exercises for your work with typology. The exercise catalog is packed with exercises that you can use with the HOW cards. The catalog contains both process descriptions and prepared PowerPoint slides that you can apply.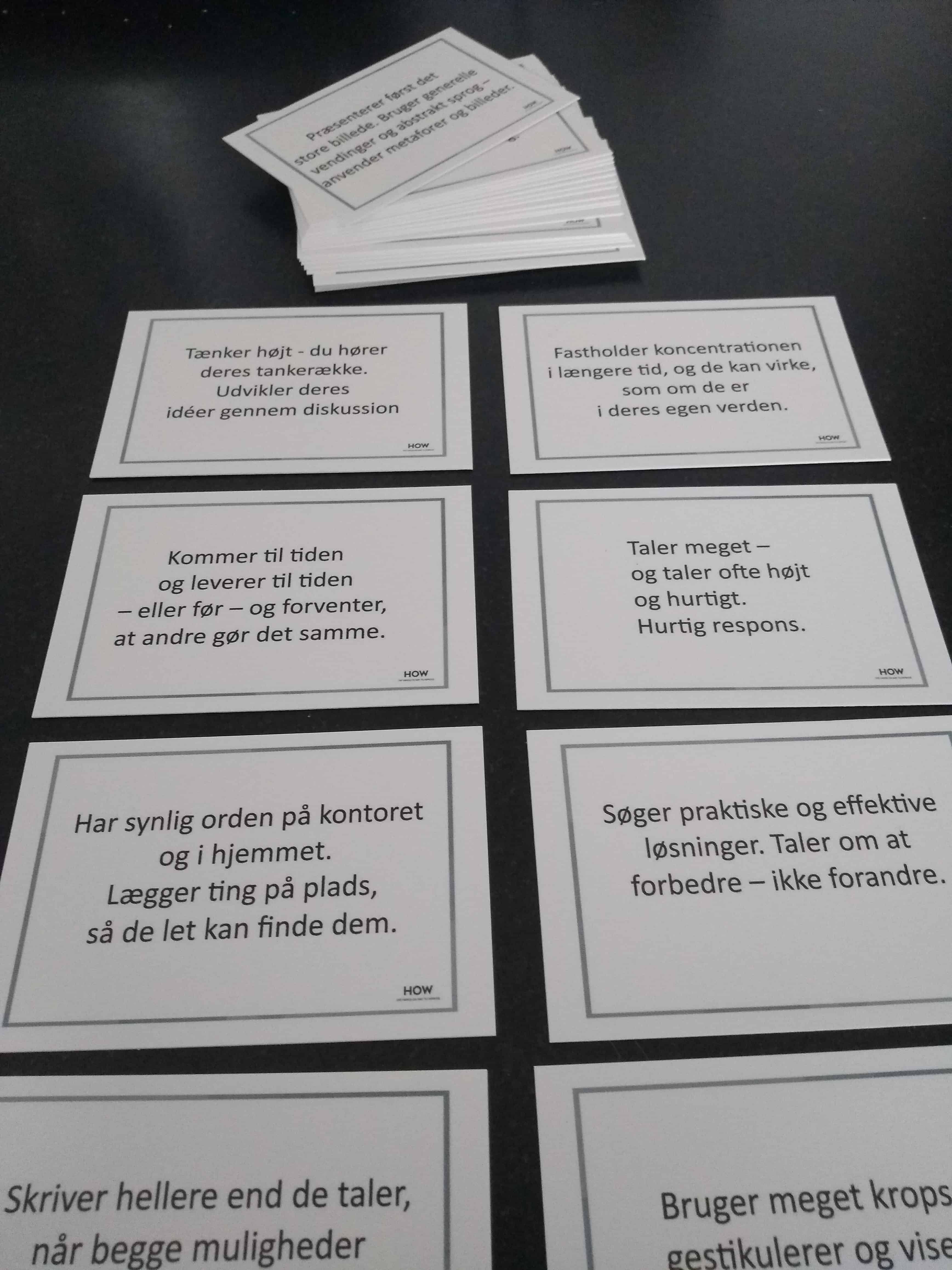 The Type Spotting game contains cards with descriptions of typical behavior for each of the eight preferences (E, I, S, N, T, F, J, P). The game is fun and educational. It is used to train to recognize how the different preferences can be expressed in behavior, as well as it is used as a kickstart for discussion of the link between typology and the players' own everyday lives.